Specialists in Integrating Maps to Solutions

Improv recognises the importance GIS plays in today's business. Whether yours is a small business, multinational or conglomerate the quantity of geographically referenced information you maintain is increasing. The ability to manage, manipulate and make sense of all this data is an area of key strength for us.
---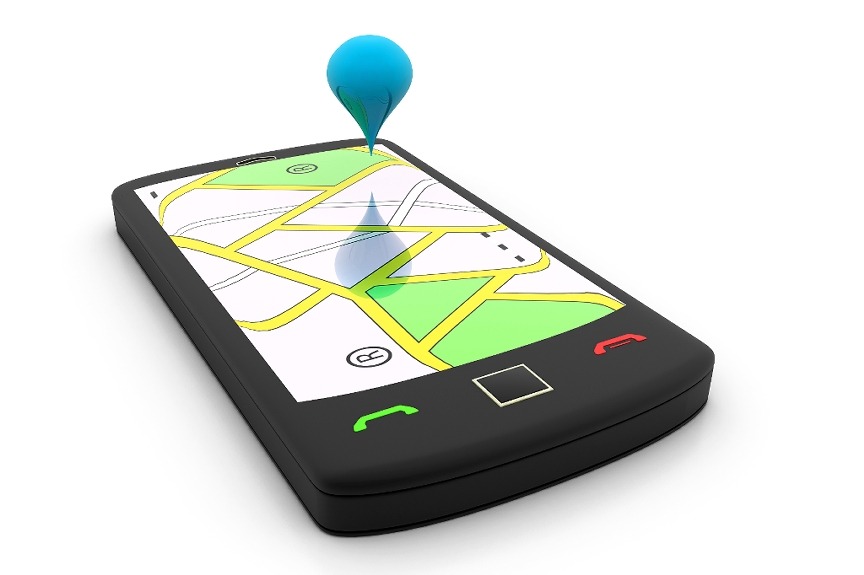 GIS Experience
Improv has extensive experience in providing custom solutions which integrate online maps. No matter whether your requirements include:
Integrating real time data with maps
Providing mobile mapping solutions
Including maps in business applications
Developing custom solutions
then Improv has the expertise to assist.
GIS Technology
Improv has extensive experience in GIS technology. Both commerical and open source applications including:
ESRI ArcGIS
Geocortex
GeoServer
GeoMajas
OpenLayers
Google Maps