Improvise, Adapt, Overcome
Improv is a 100% privately held Australian company based in Melbourne. Founded in January 2003, Improv has managed to become an outstanding custom software development company in less than five years. The experience, motivation and of course the ability of the team to 'think outside the box' have helped Improv to take on and succeed with projects normally associated with far larger organisations.
Improv prides itself on its relationships with its clients and the ability to go above and beyond the call of duty to ensure the success of our customers' projects.
---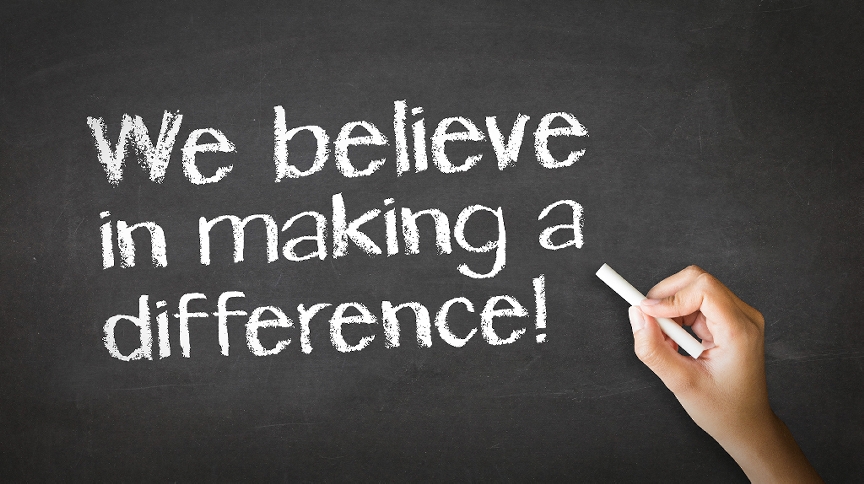 We improvise solutions which take advantage of the technology infrastructure of our clients while bringing to bare our technical expertise.
We adapt to our clients' business environment.
We overcome obstacles and hurdles in our path, focusing on a successfull outcome for our clients.
---
The breadth of our experience allows us to offer a range of services including:
Custom software development
Geospatial Solutions
System Integration
Legacy system support
Application hosting
Strategic IT planning and consulting
Full lifecycle support
Infrastructure setup and supply